Mario J. Zappia, Attorney at Law
Attorney Mario J. Zappia has been a lifelong resident of Indiana. After graduating from St. Joseph High School in South Bend, Indiana, he went on to attend Northwestern University. During his time at Northwestern University, Mario J. Zappia earned his B.A. in Political Science and played football for the Wildcats. From there, he went on to attend Valparaiso University, where he earned his law degree.
Attorney Mario J. Zappia has served on the board of governors for the St. Joseph County Bar Association since 1995, was President from September 2001 to June 2003, and currently holds the seat of Treasurer.
During his time as Attorney for the St. Joseph County Solid Waste Management District from 1991-2016, Mario J. Zappia helped implement  St. Joseph County Solid Waste Management District since 1991 where he helped implement a county wide recycling program.
Attorney Mario J. Zappia is a member of the Family Law Section of the American Bar Association and the Indiana State Bar Association. He is also a Certified Family Law Specialist – Family Law Certification Board and a Registered Domestic Relations Mediator. Attorney Mario J. Zappia has been practicing law in the South Bend, Indiana area for over 27 years.
Jessica Ribaudo, Paralegal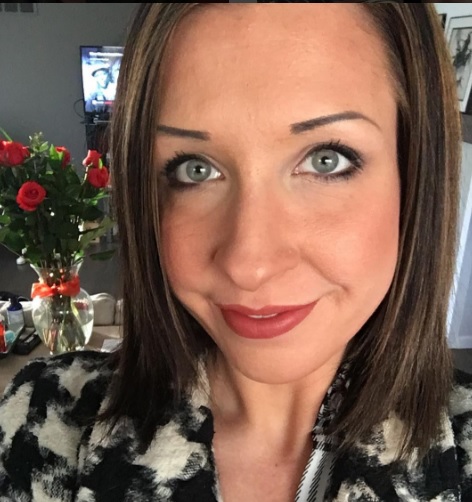 Long before joining the Mario J. Zappia Law Office, Jessica's very first job was working for the St. Joseph County Clerk's Office as a filing clerk, working summers during high school and college. Since that time, she has put her organizational and administrative talents to use as a Paralegal.  Jessica is the mother of two children, Serafina age 12, and Vincenzo, age 1. You may have seen one or both of them around the office. Serafina is on the autism spectrum and has given Jessica the drive to understand and help people and their families who live with autism and varying other abilities. Having spent considerable time at South Bend's Sonya Ansari Center for Autism when Serafina attended their adolescent program, Jessica was pleased to connect with the staff and other families. She found the common goal for staff and families alike was to enrich the lives of autistic adolescents, and to celebrate their differences.  Jessica continues to bring that outlook on disability to work with her every day when working with families touched by autism and other neuro-atypical abilities.